Illustration  •  

Submitted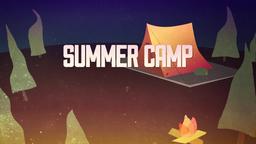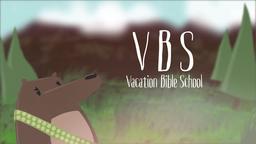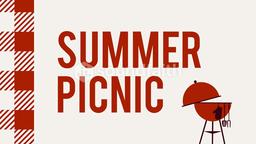 In the Band of Brothers, there is a scene where paratroopers riding in a C47 to their drop zone in Normandy. As you might imagine, there is a lot of nervous energy in the plane but the real tension begins when their plane encounters enemy fire before the drop. After they hit the drop zone, the solders are disoriented and don't know which way to go.
Sometimes God drops Christ-followers into strange places, environments and cultures so they can grow. However, it doesn't always feel that way at the time. Growth can be painful. There are times that confusion and fear can grip us when we are dropped into a totally foreign culture that may see us in a negative way and that can often be scary and even dangerous. —Jim L. Wilson and Stephen Argilla
Movie clip from "Band of Brothers:" URL: http://www.youtube.com/watch?v=QzRiiM9dThA
Date Accessed: November 3, 2012
1 Peter 1:1-2 (ESV) (1) Peter, an apostle of Jesus Christ, To those who are elect exiles of the dispersion in Pontus, Galatia, Cappadocia, Asia, and Bithynia, (2) according to the foreknowledge of God the Father, in the sanctification of the Spirit, for obedience to Jesus Christ and for sprinkling with his blood: May grace and peace be multiplied to you.