POWER FOR SUPERNATURAL RECOVERY Study Text:2 King 6:1-7...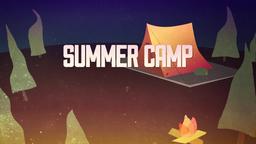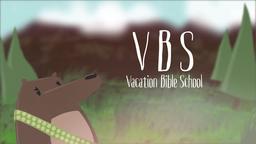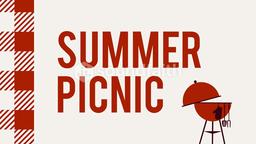 POWER FOR SUPERNATURAL RECOVERY
Study Text:2 King 6:1-7
- It is a godly desire to have a vision of increase, progress and expansion.
- But godly principles must not be broken to receive divine approval.
- Every godly vision and desire will face opposition from the enemy before being carried out
- The plan of the devil is
1. To prevent their progress in life.
2. To distract and divert their attention from their vision.
3. To disgrace them and make them suffer shame.
4. To have unfruitful labour and unrealized goal.
The lost axe head may represent:
1. The loss of strength Is 40:29-31
- Physical strength
- Spiritual strength
- Financial strength
- Emotional strength
- There is a time to run, there is a time to walk.
2. The loss of glory1 Sam 4:19-22
3. The loss of divine visitation and opportunities
Judges 13:6-9
4. The loss of years
- Can be recovered through divine speed.