Portraits of Christ: Divine Teacher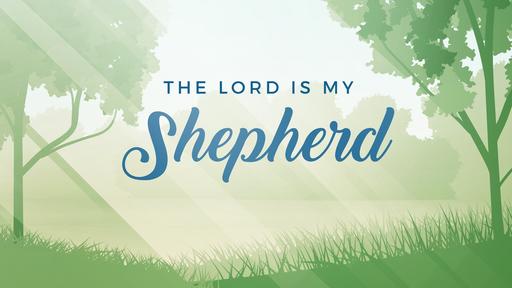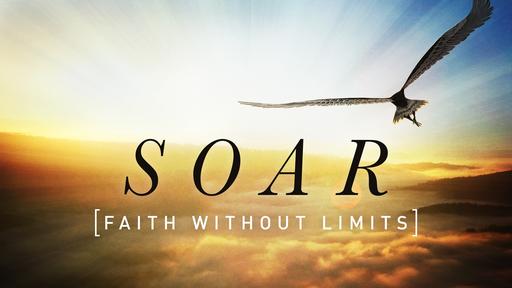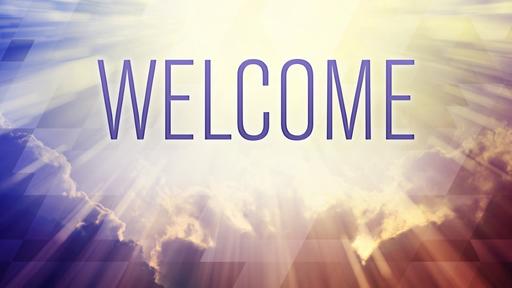 Think of the best or most influential teacher you've every had. It was probably someone who was extraordinary in their teaching ability and who instilled in you a passion for learning. My 10th grade World History teacher was Mr Door. He made history come alive for me and I've loved the subject ever since.
Now, take that teacher's personality and their ability to teach and multiply it 10,000 times 10,000 and you'll gain something of an appreciation of the kind of teacher Jesus was. The Gospels repeatedly tell us that He taught His disciples concerning the things of the Kingdom. His teaching ability and the things He taught were so astounding that the people of His day were absolutely amazed. No one had ever taught like Jesus had taught. In the gospel of Matthew we read: "When Jesus had finished saying these things, the crowds were amazed at his teaching, because he taught as one who had authority, and not as their teachers of the law." (Matthew 7:28–29, NIV84)
No group of people were more surprised than the people of His home town: "When Jesus had finished these parables, he moved on from there. Coming to his hometown, he began teaching the people in their synagogue, and they were amazed. "Where did this man get this wisdom and these miraculous powers?" they asked. "Isn't this the carpenter's son? Isn't his mother's name Mary, and aren't his brothers James, Joseph, Simon and Judas? Aren't all his sisters with us? Where then did this man get all these things?" (Matthew 13:53–56, NIV84). The word amazed in both of these passages means to be so amazed as to be practically overwhelmed. The teaching ability of Jesus simply amazed people considering he was supposedly and 'unlearned' carpenter's son.
In this morning's passage we see one of the greatest teachers of Israel learning from the Master Teacher. It's the story of Jesus' encounter with a man named Nicodemus. Even Nicodemus acknowledges Jesus' teaching ability: " ... Rabbi, we know you are a teacher who has come from God. For no one could perform the miraculous signs you are doing if God were not with him." What did Nicodemus learn from Jesus? It's a profound truth that everyone here this morning needs to understand and learn.
Jesus was a great teacher. Will you learn and believe and accept these truths today?