Portraits of Christ: A Soul Winner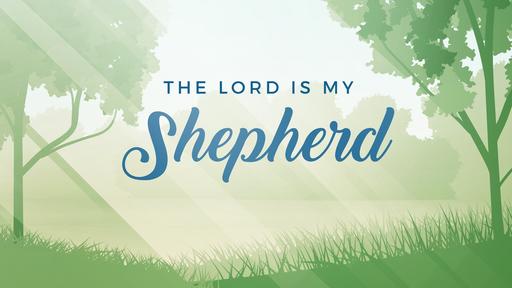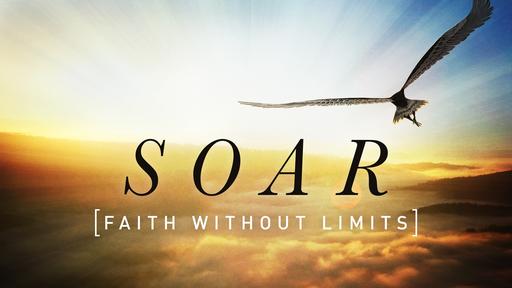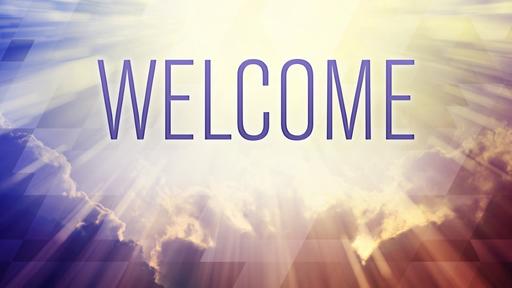 One hundred years ago, Charles G. Trumbull wrote a book on witnessing entitled "Taking Men Alive." In it he says: /"If we would take a man alive for Christ, we must first of all know something about that man and his present interests. Our knowledge may be gained in ten seconds, or in ten months. But as a first step toward winning the man himself, we must devote our whole energy to knowing the man.
Therefore it is he who must fill our whole horizon as we prepare to come close to him. We must not be thinking about others, but about this other—this one person out of the whole universe.
This is the simple secret of "tact"—that mysterious power which a few favored ones seem to possess. But "tact" is simply "touch"—a touch on the right spot rather than the wrong, a touch which will win another rather than antagonize him, a touch in keeping with his present interests, rather than opposed to them. The art of taking men alive calls for tact at the very beginning— which means, first of all, knowing your man.
Concentrating all our attention on the individual at the outset so that we know what interests him, enables us to put forward something that will attract and hold his attention. In fishing, the attractive thing thus put forward by the fisherman is called bait. And bait is a prime essential in the man-fishing to which Christ called his disciples, and in which he promises to train them to expertise.
For let us bear in mind that we are in the business of winning men to Christ. We cannot win by antagonizing. And we must win by drawing men to us as a first step in drawing them to Christ. Even the Son of God did not take it for granted that men would be interested in him or his message until he had first interested himself in them. Shall we expect to do better than he?"/
This morning I want us to examine the Portrait of Christ that the Apostle John presents in the forth chapter of his Gospel. That Apostle paints Jesus as a soul-winner and in doing so gives each of us insight into how to share our faith.
Soul winning is one of the most important activity any Christian can be involved in. The result of our Lord's conversation with this Samaritan woman at a well is revealed in verses 39-41. "Many of the Samaritans from that town believed in him because of the woman's testimony, "He told me everything I ever did." So when the Samaritans came to him, they urged him to stay with them, and he stayed two days. And because of his words many more became believers." (John 4:39–41, NIV84)
The full magnitude of our efforts may never be fully known in this world. In 1858, a Sunday School teacher, by the name of Mr. Kimball, led a Boston shoe clerk to give his life to Christ. The clerk was Dwight L. Moody who became a world-renowned evangelist. In England in 1879, Moody awakened evangelistic zeal in the heart of Fredrick B. Meyer, who was the pastor of a small church. F. B. Meyer, while preaching to an American college campus, won to Christ a student named J. Wilbur Chapman. Chapman got deeply involved in YMCA work, and employed a former baseball player named Billy Sunday, to do evangelistic work. Billy Sunday became a world-renowned evangelist. Billy Sunday was once leading a revival meeting in Charlotte, N.C. that saw dozens of people accept Christ as Savior. A group of local men were so enthusiastic afterward that they planned another evangelistic campaign for the following year. The evangelist for that event was Mordecai Hamm—a Baptist evangelist. The revival was held in November of 1934 and a young man named Billy Graham heard the gospel and yielded his life to Christ. Only eternity will reveal the tremendous impact of that one Sunday School teacher, Mr. Kimball, who invested his life in the lives of others.