Portraits of Christ: The Great Physician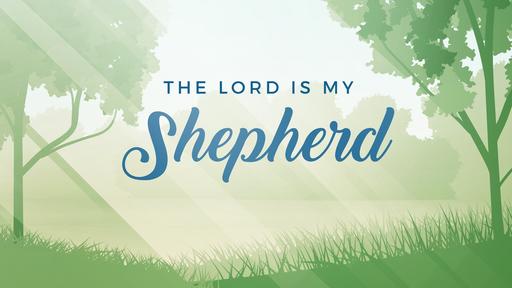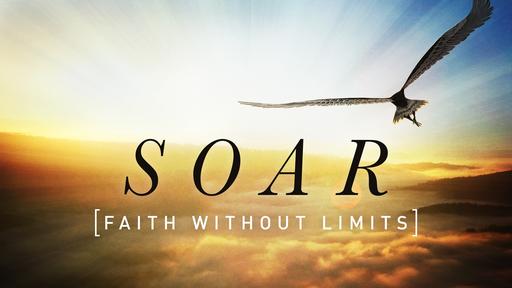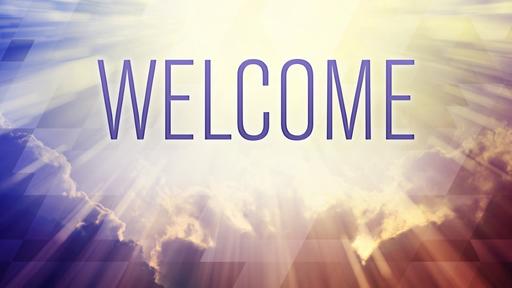 Wholeness has become an important word in our society. The Wholeness Movement also called the Wellness Movement has become subjects of academic study in many colleges and universities. Western New Mexico University has a Department of Wellness and Movement Sciences. The University of Buffalo has a Living Well Center. These are just two examples of hundreds of similar academic programs in colleges and universities across the nation.
The movement grew out of the early seventies when many doctors and health care providers concluded that modern medicine and medical technology only focused on the physical problems of the patient at the neglect of their mind and spirit. The result is what we now call holistic medicine. It's an attempt to treat the whole person and not merely a set of physical symptoms.
The wholeness movement has focused on some pretty good basics. It gives us some fundamental rules for becoming whole: eat right, exercise regularly, don't smoke, cut down on stress, expanding your mind through learning and culture, and nurturing the spiritual aspect of your life. Not bad rules.
And it's become big business. On Amazon.com—an On-line book store—you'll hundreds of books related to holistic living. Many, I have no doubt are biblically sound and offer perceptive advise. Others, I have not doubt, are New Age psycho-babble that can ultimately do the reader more harm than good. The point is, that books on 'healing' the mind and soul (as well as the body) are hot sellers. A Google search on holistic living provides over 15 million pages.
But long before modern men were interested in holistic living, God was. Our text tells us that treating the whole person was at the core our Lord's ministry.
A number of years ago, Wayne Watson had a hit song entitled The Old Violin. It was originally a poem entitled "The Master's Hand" written by Myra Brooks Welch in 1921 and put to music by William Harnett. The words tell us the story of what happens when we allow Jesus to touch our lives and make us whole:
'Twas battered and scarred, and the auctioneer
Thought it scarcely worth his while
To waste much time on the old violin,
But he held it up with a smile.
"What am I bidden, good folks," he cried,
"Who will start bidding for me?
A dollar, a dollar" – then, "Two!" "Only two?
Two dollars, and who'll make it three?
"What am I bidden, good folks?" he cried,
"Who will start bidding for me?
A dollar, a dollar" – then, "Two!" "Only two?
Two dollars, and who'll make it three?
Three dollars, once; three dollars, twice;
Going for three – " But no,
From the room, far back, a gray-haired man
Came forward and picked up the bow;
Then, wiping the dust from the old violin,
And tightening the loose strings,
He played a melody pure and sweet
As sweet as a caroling angel sings.
The music ceased, and the auctioneer,
With a voice that was quiet and low,
Said, "What am I bidden for the old violin?"
And he held it up with the bow.
"A thousand dollars, and who'll make it two?
Two thousand, once; Three thousand, twice;
And going, and gone!" said he.
The people cheered, but some of them cried,
"We do not quite understand
What changed its worth?" Swift came the reply:
"The touch of the master's hand."
And many a man with life out of tune,
And battered and scattered with sin,
Is auctioned cheap to the thoughtless crowd,
Much like the old violin.
A "mess of pottage," a glass of wine;
A game – and he travels on.
He's "going" once, and "going" twice,
He's "going" and "almost gone."
But the Master comes, and the foolish crowd
Never can quite understand
The worth of a soul, and the change that's wrought
By the touch of the Master's hand.
Now, let me conclude with a word of warning. In our day of instant gratification, too many of us look at how this man was healed and expect God to zap us out of our problems. His healing did not end his struggle in life. "Later Jesus found him at the temple and said to him, 'See, you are well again. Stop sinning or something worse may happen to you.'" (John 5:14 NIV)
When Jesus came it wasn't his purpose to release us from the pains of mortality. He came to give us hope in spite of our mortality. Most people are looking for a formula that will result in the final quick solution to their problems.
Jesus is more concerned about the worth of your soul and seeing it healed.