Portraits of Christ: Jesus, The Bread of Life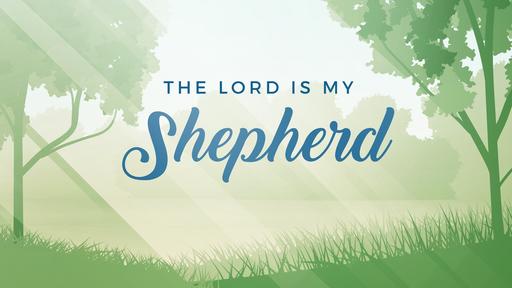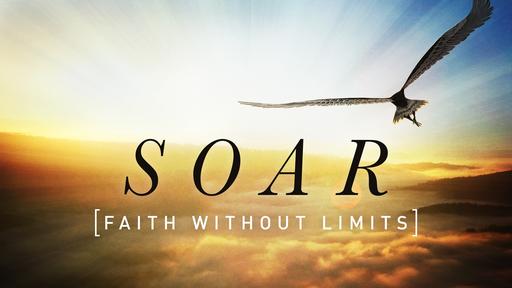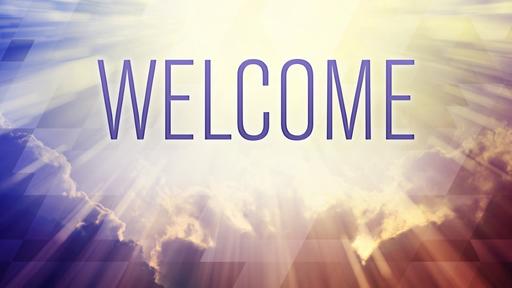 Of all the many wonderful miracles that Jesus performed in his three-year ministry this one, was perhaps, the most marvelous of all. Its shear magnitude obviously made a deep and lasting impression on the apostles. It is the only miracle which is recorded by all four gospel writers. Who wouldn't be impressed by such an awesome display of divine, supernatural ability?
The disciples had seen Jesus change water into wine. They had been witnesses as he cast out demons. They had seen Him cleanse the lepers, give sight to the blind, and strengthen the legs of the invalid. He had even brought life back into the lifeless body of a little girl. But now, to feed a multitude of thousands—surely only the Son of God could do this!
It staggers our imaginations that Jesus could perform such a miracle as feeding 5,000. But we must stand in utter astonishment just as the disciple must have—when we realize that, in all likelihood, he fed far more than 5,000 people. The gospels tell us that there were about 5,000 men. Can we not also assume that women and children were very likely present as well? It is very possible that Jesus more-than-likely fed as many as 8-10,000 people that day—all by miraculously multiplying a small boy's lunch of five Barley cakes and two small fish!
What does the miracle teach us? Well, it teaches us that Jesus obviously had compassion. When the crowds, which had followed him, grew hungry He fed them. The miracle also demonstrated His supernatural power and divine authority to his disciples. But the miracles which Jesus did always had a deeper meaning. In fact, the Apostle John refers to them as signs. His miracles were always meant to demonstrate spiritual truths and illustrate His teaching.
The 2nd line of the first stanza of the hymn "People to People" asks: "How do you tell a hungry man about the Bread of Life?" The answer is, "You can't." All the hungry person feels is his empty stomach. All he sees is his wasted body. But once you feed him, then you have the right—even the obligation—to tell him about Jesus.
Once hungry stomachs have been filled, Jesus has a message for them. The message is that he is the Bread of Life and all those who follow him will have their souls fed as well.
Let's look at this next Portrait of Christ and see what it has to teach us about Jesus.
What do you want from God? What do you expect from Him? Earthly things? The things of this life? Bread?
Or do you want more? Do you want the things of and for eternal life? Do you want the Bread of eternal life that feeds and nourishes us for all eternity?
All who partake of the Bread of Life – His Son, Jesus Christ – will be fulfilled and eternally satisfied. They shall never die!