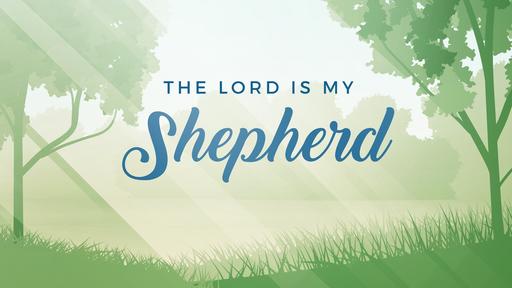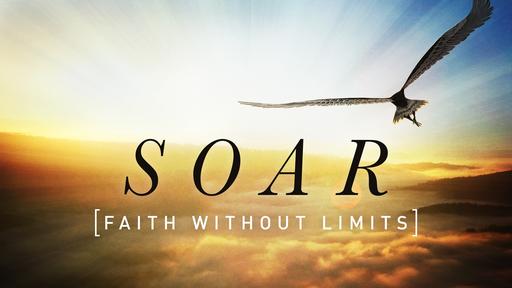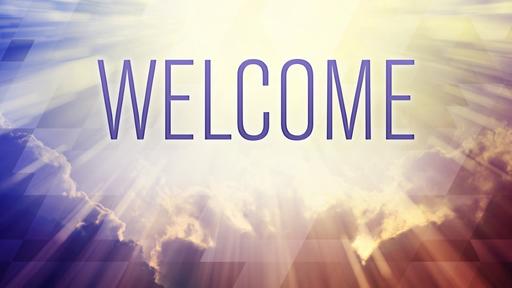 What Will Sustain You?
Job 1:20-22; James 5:10-11
This message was preached the day after I had officiated at my aunt's funeral. She and my father had died within one week of each other near the Thanksgiving holiday.
My mother was caught off guard. As we approached the stand next to the vault, the ground above my father's grave was still rough. It was extremely obvious that someone had been buried only days ago. My granddaughter asked in her normal cheerful childish spirit, "Is that where Papa is?" This has been one of the hardest moments for my mother.
"How are you doing, Pastor?" a lot of caring people have asked. The death of a loved one is always an ordeal. Three words are critical to me, "God is good."
Some are experiencing suffering and pain today that is greater than my own. When I see my discomfort in the light of what these are facing, I am rebuked.
Has a nurse ever asked you, "On a scale of one to ten, how would you rate your pain?"
A social worker offered me pain relief when dad was dying. I think she was surprised that I was at a 2 on the emotional pain cycle. My mother lost her twin sister and husband of 60 years. Her pain level is much higher. How will she survive? Three key words, "God is good"
The Bible tells of a saint named Job.
A Satanic storm wiped him out. While he was still reeling from the first punch, a second came and wiped out his health. Then came the third blow – his friends turned on him in the midst of his grief. THAT IS WHAT A 10 LOOKS LIKE.
When the reports came:
Hear the words of James:
James 5:10–11
10 Take, my brethren, the prophets, who have spoken in the name of the Lord, for an example of suffering affliction, and of patience. 11 Behold, we count them happy which endure. Ye have heard of the patience of Job, and have seen the end of the Lord; that the Lord is very pitiful, and of tender mercy.
We are told by God to weep with those who weep. Does God follow His own instructions? When your heart is breaking, does God cry with you? I see my daughters embracing each other in tears yesterday, what does that do to a father?
On a scale of 1 to 10, what is your pain level today? Hopefully for most, it is not above a three. If you are to survive, you need three words, "God is good"
How does one worship God when his life is crumbling all around him?
Three abiding convictions:
Envy & Covetousness is normal and alluring
The recording of this message is available at First Baptist Church.
Please contact and ask for the morning message for December 2, 2012.