Illustration  •  

Submitted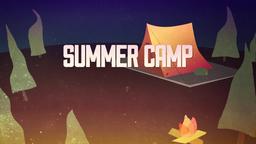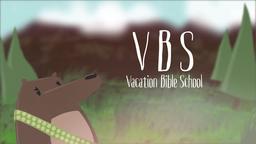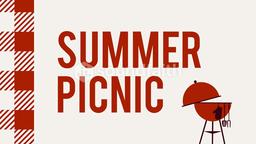 "We don't claim to be a Christian business," say Dan Cathy President and COO of Chick-fil-a. Many years ago, he heard Christian businessman Fred Roach say, "There is no such thing as a Christian business. But as an organization we can operate on biblical principles. So that is what we claim to be. [We are] based on biblical principles, asking God and pleading with God to give us wisdom on decisions we make about people and the programs and partnerships we have."
Chick-fil-a invests in Christian growth and ministry through its WinShape Foundation and also marriage training. Cathy added. "The company has taken lots of fire and criticism for their biblical stance."
When asked about the company's stance Cathy responded, "Well, guilty as charged," "We are very much supportive of the family -- the biblical definition of the family unit. We are a family-owned business, a family-led business, and we are married to our first wives. We give God thanks for that." -- Jim L. Wilson and David Powell
--'Guilty as Charged,' Cathy says of Chick-fil-A's Stand on Biblical & Family Values http://www.bpnews.net/bpnews.asp?id=38271; (accessed 2-28-13)
Dan Cathy and other Chick-fil-a leaders are people who've been transformed by Jesus. The gospel affects how they think, how they make decisions, how they conduct their business. It determines how they how they lead their lives.
Acts 9:15-16 (ESV) (15) But the Lord said to him, "Go, for he is a chosen instrument of mine to carry my name before the Gentiles and kings and the children of Israel. (16) For I will show him how much he must suffer for the sake of my name."