Illustration  •  

Submitted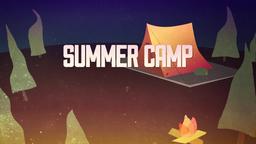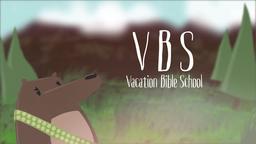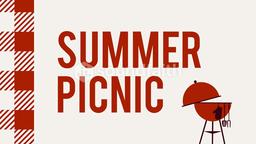 When someone says, "Enron," what comes to your mind? With most people the very mention of the word, elicits thoughts of "scandal." The bankrupted company remains the poster child for corrupt leadership and corporate greed to this day. Enron, a Houston, Texas based energy commodities and servicing firm that crashed like a falling star in 2001, when an elaborate accounting scandal, hiding poor financial management and performance, brought loses of $74 billion to investors, life-savings lost for many employees and thousands of employees lost their jobs. Ironically, before its fall, Fortune Magazine had named Enron as "America's Most Innovative Company" six straight years.
Integrity runs deeper than skillful marketing in a public relations campaign. In an October 2011 article in the Wall Street Journal, Robert Hurley pointed out that the marketplace integrity crisis won't be solved by a code of ethics, but by rebuilding trust. He wrote, "Just because customers or employees think you are ethical (moral, honest and fair) does not mean they will or should trust you. Trust comes from delivering every day on what you promise—as a manager, an employee and a company. It involves constant teamwork, communication and collaboration."-- Jim L. Wilson and David Powell
--"The 10 Worst Corporate Accounting Scandals of All Time" http://visual.ly/10-worst-corporate-accounting-scandals-all-time and "Trust Me" http://online.wsj.com/article/SB10001424052970204138204576603031565507232.html (accessed 2-28-13)
Integrity begins with the little things and affects all levels, from corporate officers, down through middle management all the way through the organization to support employees. So, as a Christian, whether you're custodian or CEO, your work both makes and reveals your integrity. Do it well!
Colossians 3:23-24 (ESV) (23) Whatever you do, work heartily, as for the Lord and not for men, (24) knowing that from the Lord you will receive the inheritance as your reward. You are serving the Lord Christ.