Illustration  •  

Submitted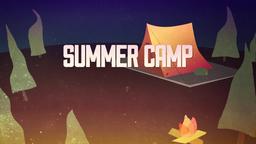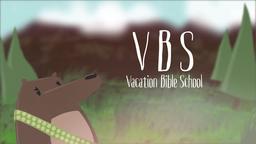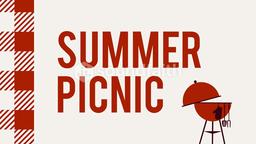 In a historic meeting of the Southern Baptist Convention, in June 2012, messengers elected Dr. Fred Luter president of their convention. The election was historic, because he is the first African American president of the convention since its founding in 1845.
Less than two months into his presidency, Luter issued a statement that included the following words: "We just have to be aware that the enemy will use anything he can to come against our churches and our ministries with something like this. And so we've always got to be aware that the enemy is out to kill, steal and destroy…It's unfortunate that it happened, but we've got to learn from it, and be able to go on and do what God has called us to do."
What was he be speaking about?
He's speaking about First Baptist Crystal Springs, a 150-year-old church in Mississippi. The reason was that a black couple, Charles and Te'Andrea Wilson, had to move their wedding to another location, instead of First Baptist, just one day prior to the event. The church's pastor officiated their wedding on July 21, 2012 at a nearby African American church after explaining to the couple that some of the members objected to the wedding because it involved a black couple.
"I didn't want to have a controversy within the church and I certainly didn't want a controversy to affect the wedding of Charles and Te'Andrea. I wanted to make sure that their wedding day was a special day" the pastor told a local television station. -- Jim L. Wilson and David Powell
http://www.bpnews.net/printerfriendly.asp?ID=38383 (accessed 2-28-13)
As we come to truly believe the gospel, it breaks through all barriers: racial, national, cultural, educational and economic barriers. We simply cannot love God and not love others.
Acts 10:34-35 (ESV) (34) So Peter opened his mouth and said: "Truly I understand that God shows no partiality, (35) but in every nation anyone who fears him and does what is right is acceptable to him.