Illustration  •  

Submitted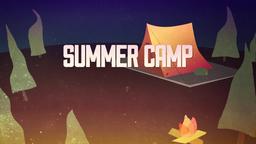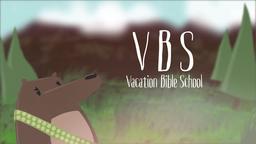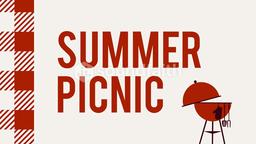 Not far from Seattle, six underground radioactive waste tanks in Hanford are leaking. Washington Gov. Jay Inslee says that one tank located in Hanford was leaking 150 to 300 gallons of radioactive toxic waste per year. It is horrifying to know that the Energy Department will not clean up the extremely toxic waste until at least 2019.
Waiting six years increases the likelihood that these toxic substances will enter the nearby water system. -- Jim L. Wilson and Aetos Chung
--"SIX tanks are discovered to be leaking toxic sludge at America's most contaminated nuclear site as officials push for billion dollar clean-up" By Daily Mail Reporter
PUBLISHED: 23:58 EST, 22 February 2013 | UPDATED: 05:43 EST, 23 February 2013
.http://www.dailymail.co.uk/news/article-2283232/Hanford-Nuclear-Reservation-Officials-push-billion-dollar-clean-Americas-contaminated-site.html (accessed 2-28-13)
Some things are just too important to delay.
2 Corinthians 6:2 (ESV) For he says, "In a favorable time I listened to you, and in a day of salvation I have helped you." Behold, now is the favorable time; behold, now is the day of salvation.