Illustration  •  

Submitted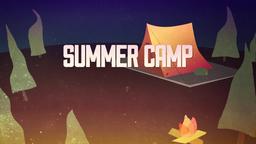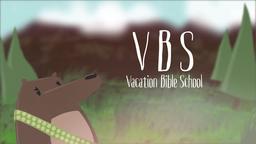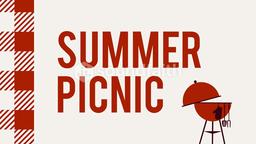 Have you ever heard of Thomas Jonathan Jackson? You may not recognize the name, but I'm sure you've heard of him. You probably know him better as General "Stonewall" Jackson. A newspaper reporter described him as immovable as a stone wall in battle. He was fearlessness drew the attention of many.
After Battle of Manassas, a newspaperman asked him, "What is the source of your unusual bravery." Gen Jackson replied, "My religious belief teaches me to feel as safe in battle as I feel in bed. God knows the time for my death; I do not concern myself about that but to always be ready no matter where it should overtake me. That is the way all men and women should live, then all would be equally brave."
After one of his own soldiers accidentally shot him, General Jackson instructed his wife not to pray for his healing, but rather that God's will would be done. --Jim L. Wilson and Steve Long
Every Christian can face death this confidence.
-- James Robertson, Stonewall Jackson
Psalm 27:1 (ESV) The LORD is my light and my salvation; whom shall I fear? The LORD is the stronghold of my life; of whom shall I be afraid?