Illustration  •  

Submitted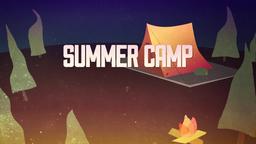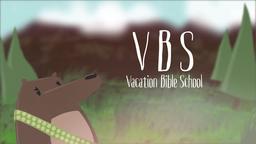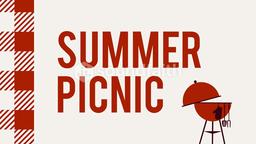 After John Hinckly, Jr. shot President Reagan, Reagan woke up in the hospital recovery room with his wife Nancy at his side looking down at him and extremely upset. Reagan always joked with Nancy when she was upset, so he said, "Honey, I forgot to duck." That's what the great fighter Jack Dempsey said to his wife the night he was beaten by Gene Tunney for the heavyweight championship. Reagan's humor in the hospital became legendary.
Unknown to many at the time was that when President Reagan was in the ER he prayed for Jim Brady and the others who had been shot. He later said that he couldn't ask God to heal Jim and the others while feeling hatred for the man who shot them, so he asked God to help the man deal with whatever demons had made him shoot them. --Jim L. Wilson and Steve Long
--Peggy Noonan, When Character Was King
Prayer isn't complicated. It's talking to God about life.
Matthew 5:44-45 (ESV) (44) But I say to you, Love your enemies and pray for those who persecute you, (45) so that you may be sons of your Father who is in heaven. For he makes his sun rise on the evil and on the good, and sends rain on the just and on the unjust.