Illustration  •  

Submitted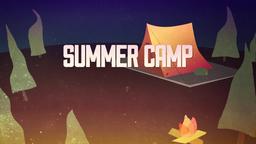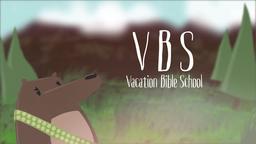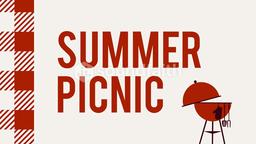 "Who am I? And how, I wonder, will this story end?" That's the first line of Nicholas Sparks' The Notebook, his first novel, which was made into the movie of the same name. He is an 80 year-old man reflecting on his life, which he summarizes like this: "I am a common man with common thoughts, and I've led a common life. There are no monuments dedicated to me and my name will soon be forgotten, but I've loved another with all my heart and soul, and to me, this has always been enough."
We find the old man reading a love story from a notebook to an equally old woman who suffers from Alzheimer's. It soon becomes clear that the old man, Noah, is reading to his beloved wife Allie, who can no longer recognize him. And he is reading the story of their life. In the story, Noah's children try to get him to come home with them since Allie can't recognize any of them.. They reason that they could all take turns visiting her. But Noah tells them, "Your mother is my home," and he stays with her to the end.
Noah and Allie's story could be yours. Nicholas Sparks based his story on his wife's grandparents. He said that it was amazing to him that after 60 years of marriage, these two people were treating each other the same as he and his wife were treating each other after 12 hours of marriage. --Jim L. Wilson and Steve Long
Nicholas Sparks, The Notebook
Ephesians 5:33 (ESV) However, let each one of you love his wife as himself, and let the wife see that she respects her husband.