Illustration  •  

Submitted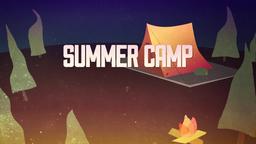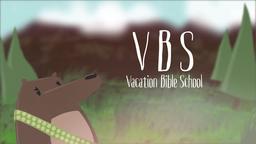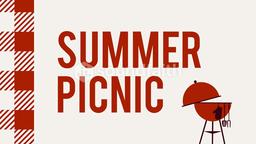 Robert Townsend Former CEO of Avis says: "It's been my experience that the people who gain trust, loyalty, excitement, and energy fast are the ones who pass on the credit to the people who have really done the work. A leader doesn't need any credit…. He's getting more credit than he deserves anyway." --Jim L. Wilson and: Mike Napier
--Covey, Stephen M.R.; Merrill, Rebecca R. (2006-10-17). The SPEED of Trust (p. 165). Simon & Schuster, Inc.. Kindle Edition.
When it comes to leadership, it is far better to give others the credit than to keep it for yourself
1 Timothy 4:12 (ESV) Let no one despise you for your youth, but set the believers an example in speech, in conduct, in love, in faith, in purity.