Illustration  •  

Submitted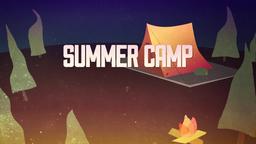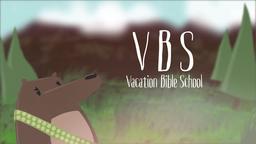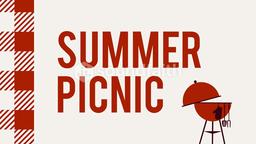 In March 2012, Jim Isray, the Colts' owner, released his one-time golden boy, Peyton Manning, from the team. Why? Because Peyton had a neck surgery and he might not be able to play as well as in the past. In case you don't know Peyton, he was one of the top QBs in the league history and he earned 4 MVP titles in his 14 years tenure with Colts. Now, when Peyton's health is questionable, Isray decides to move on to a young, promising player. All of a sudden, Peyton fell from the status of the Colts' franchise quarterback and became unemployed.
If performance determines your worth and value, once your performance is gone, so is your worth. But since our value rests in God, we don't need to use our performance to impress others or anyone. --Jim L. Wilson and Shanon Lee
Jonathan Seidi, "Peyton Manning, Colt Owner break down in press conference, announcing split," the Blaze, March 7, 2012, http://www.theblaze.com/stories/2012/03/07/peyton-manning-colts-owner-break-down-in-press-conference-announcing-split/ (accessed February 24, 2013)
John 3:16 (ESV) "For God so loved the world, that he gave his only Son, that whoever believes in him should not perish but have eternal life.