Illustration  •  

Submitted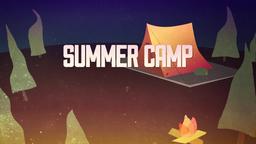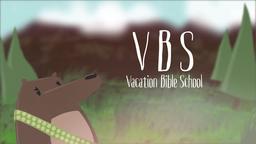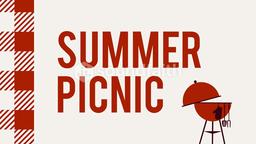 On February 13, 2013, over 4,000 people gathered to mourn a Riverside, California officer killed in a shooting rampage by Christopher Dorner, a former Los Angeles police officer.
Michael Crain, described as a model officer, also had a father's heart, coaching his young son's baseball team and dancing at ballet classes with his 4-year-old daughter. Crain, only 34 years old, killed by gunshots in his squad car on Feb. 7, 2013 while working overnight patrol.
The officiating pastor for Michael Crain's funeral service, Tom Lance, said, "When you meet someone who's just happy and loves life, who do you think of? That's Mike.'' Senseless rage struck down a model citizen, cop, and father. --Jim L. Wilson and Steven Lennertz
— http://www.usatoday.com/story/news/nation/2013/02/13/riverside-officer-funeral-dorner/1917573/ (accessed 2-28-13)
James 4:14 (ESV) yet you do not know what tomorrow will bring. What is your life? For you are a mist that appears for a little time and then vanishes.