Illustration  •  

Submitted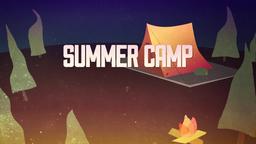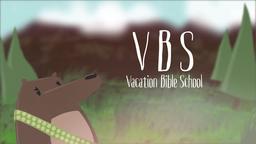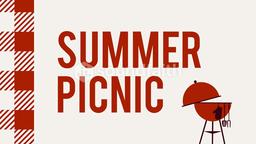 Star linebacker Manti Te'o relationship with a former Stanford student named Lennay Kekua turned out to be a hoax! She never existed! A relationship we heard about for the last year is mere fiction.
Manti had us all caught up in the drama of his alleged girlfriends battle with leukemia, and finally her death! Te'o proclaimed the relationship was via the internet, and that he had never physically met her! --Jim L. Wilson and Steven Lennertz
—http://www.usatoday.com/story/sports/ncaaf/2013/01/16/manti-teo-girlfriend-hoax-deadspin/1840415/ (accessed 2-28-13)
I'm so glad we can have a real relationship with a "Living God."
1 John 4:15 (ESV) Whoever confesses that Jesus is the Son of God, God abides in him, and he in God.