Illustration  •  

Submitted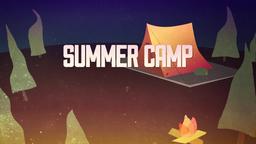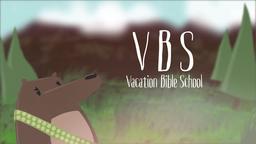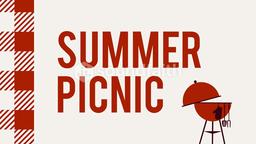 "In an astonishing turn of events, Tim Tebow has now cancelled his appearance at First Baptist Dallas; and in doing so he has officially placed the political religious right to the far margins of society."
In an article about the cancellation, columnist Paul Brandeis Raushenbush said in the Huffington Post:
"Dr. Jeffress has never been shy about his opinons and he offered up some great soundbites in the last election…Jeffress has also had a few choice words to say about the gays, namely that "homosexuality is perverse, it represents a degradation of a person's mind;" and Muslims who are following a religion that is a "heresy from the pit of hell.""
This isn't about Tebow, but it shows us what your neighbors, your children, your friends are thinking. If we stand against sin, the offer of Jesus Christ is Judgementalism. But instead, if we seek to love the homosexual, love the Muslim, and love the Catholic, Jesus emerges as the loving Savior they need. --Jim L. Wilson and Tye McClain
Paul Brandeis Raushenbush Senior Religion Editor, The Huffington Post Tim Tebow Officially Puts Evangelical Right on the Sideline http://www.huffingtonpost.com/paul-raushenbush/tim-tebow-first-baptist-dallas_b_2734677.html
Romans 13:8 (ESV) Owe no one anything, except to love each other, for the one who loves another has fulfilled the law.