Illustration  •  

Submitted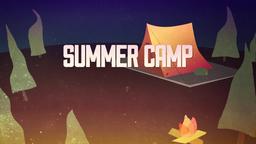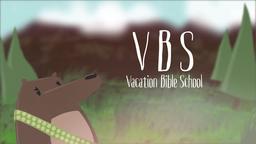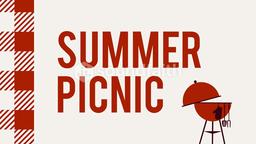 Michael Vick is the quarterback for the Philadelphia Eagles. It's hard for him to stay in the game, because he's hard to protect. Why? Because…
• He won't stay in the pocket.
• He won't stay behind his offensive line.
• He keeps running away from his protection.
When he runs, all of the rules that protect the quarterback are removed, he becomes like any other player. He's a man with a target on his back. Mike has been injured many times because he outruns his protection. As long as he's in the pocket he's protected.
But, as soon as he starts running, he's in trouble. --Jim L. Wilson and John W. Wells Jr.
--http://bleacherreport.com/articles/1325021-how-is-eagles-qb-michael-vick-getting-hurt-and-what-must-he-do-to-stay-healthy
God is our protection. When we walk in obedience to Him, when we love and serve Him, He promises His protection. However, when we rebel and reject Him and His word, we move out of the pocket and become a running quarterback that is a sure target for the enemy.
Psalm 27:5 (ESV) For he will hide me in his shelter in the day of trouble; he will conceal me under the cover of his tent; he will lift me high upon a rock.