Illustration  •  

Submitted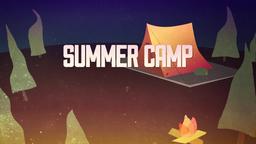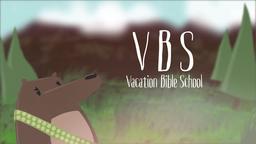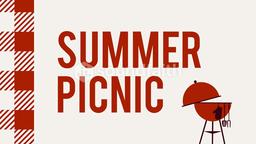 On February 3, 2013, 111.3 million people watched Super Bowl XLVII played between San Francisco 49er's and Baltimore Ravens. It was a game of two half's. The first half the 49er's played very poorly and were completely dominated by the Baltimore Ravens and were behind 20-7. Then something happened after the halftime show. The stadium went dark for over 30 minutes. When the second half finally began the darkness made one team stronger. Even though the Ravens returned the third quarter kickoff return for a 106-yard touchdown, the San Francisco 49er's was a different team. By the end of the 3rd quarter the "darkness had made them stronger." They had reduced the point deficit to just two points. Even though the Baltimore Ravens ultimately won the game the "darkness had made the 49ers stronger." --Jim L. Wilson and John W. Wells Jr.
--http://www.sbnation.com/nfl/2013/2/3/3948736/super-bowl-2013-power-outage-lights-blackout-superdome (accessed 2-28-13)
When we face trials, we have a choice to make and a question to ask, will this make me weaker? Or will this make me stronger?
James 1:2-4 (ESV) (2) Count it all joy, my brothers, when you meet trials of various kinds, (3) for you know that the testing of your faith produces steadfastness. (4) And let steadfastness have its full effect, that you may be perfect and complete, lacking in nothing.