Illustration  •  

Submitted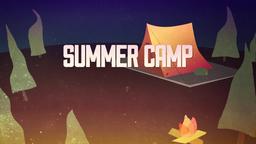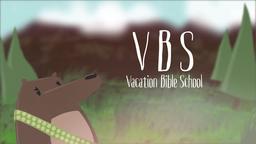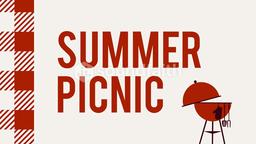 In 2013, Michael Jordan celebrated his 50th birthday! Most people wouldn't believe that a man often praised as being the best basketball player of all time was actually cut from his high school basketball team. Fortunately, Jordan was able to overcome that discouraging setback! He refused to let it stop him from playing the game! Having overcome Jordan now looks back on 6 NBA championships, 5 NBA Most Valuable Player awards, being the NBA scoring champion 10 times, a 14-time NBA All-Star and a 3-time NBA All-Star Game MVP.
Jordan states, "I have missed more than 9,000 shots in my career. I have lost almost 300 games. On 26 occasions I have been entrusted to take the game winning shot, and I missed. I have failed over and over and over again in my life. And that is why I succeed." --Jim L. Wilson and Ray Webb
--http://www.theway2happiness.com/blog/2011/07/12/Famous-People-Who-Overcame-Adversity.aspx (accessed 2-28-13)
The scriptures teach that by God's strength we can rise above discouragement and adversity and succeed in life. Overcoming adversity builds character and character in turn builds the hope that we need to keep pressing forward in life.
1 John 5:4 (ESV) For everyone who has been born of God overcomes the world. And this is the victory that has overcome the world— our faith.