Illustration  •  

Submitted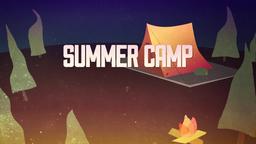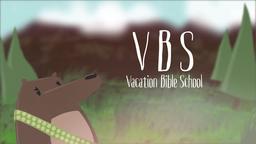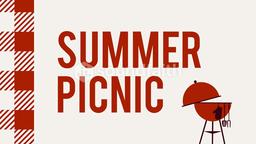 A smoke screen is an old military term meaning something intended to disguise, conceal, deceive or camouflage. Like a mass of dense smoke created by artificial means to obscure movements conceal an area or vessel from the enemy. In short, something said or done in order to hide the truth.
With the shocking announcement of Pope Benedict XVI's recent resignation, the Vatican, an institution devoted to eternal light, has shown itself to be the all time master of smokescreens.
Recently a Vatican spokesman revealed that Benedict hit his head and bled profusely while visiting Mexico in March; that Benedict has had a pacemaker for years and underwent a secret operation to replace its battery a few months ago. It was also uncovered that Benedict's post- papacy lodgings have been under construction since at least last fall.
Vatican secrecy is legendary and has had tragic consequences — as the world learned through the church sex-abuse scandal in which bishops quietly moved abusive priests without reporting their crimes. Such "secrecy" is institutionalized across the board!
"You have to understand that, actually, every Vatican employee and official takes an oath of secrecy when they assume their job," said John Thavis, author of "The Vatican Diaries," an investigation into the workings of the Holy See. "And this isn't something that is taken lightly. They swear to keep secret any office matters and anything pertaining to the pope." --Jim L. Wilson and Ray Webb
Vindy.com; Associated Press February 15, 2013; http://www.vindy.com/news/2013/feb/15/secrets-revealed-after-popes-resignation/ (accessed 2-28-13)
The Bible teaches that one day everything done in darkness will be brought to the light. Ultimately, everything that we do will be exposed on Judgment Day.
Luke 8:17 (ESV) For nothing is hidden that will not be made manifest, nor is anything secret that will not be known and come to light.