Illustration  •  

Submitted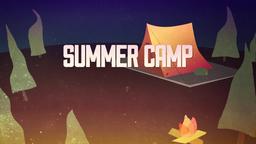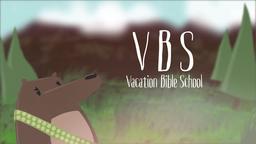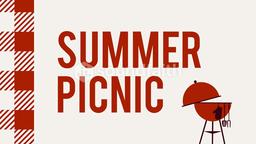 E-commerce makes passwords necessary to prevent identity theft. Since there are hackers lurking to crack user's passwords and steal their resources you would think that internet users would be alert to the dangers.
But that isn't the case. The top 2012 passwords are the same three from a year ago - "password," "123456," and "12345678." The newcomer to the list for this year is "password1," which is a weak attempt at pleasing providers who require a number in your password somewhere.
The 25 most popular passwords of 2012 by Ben Waldron, http://abcnews.go.com/blogs/technology/2012/10/top-25-worst-passwords-revealed/ (Accessed 10-31-12)
Being alert on the internet is one thing, taking care to avoid Satan's snares is another one all together. .—Jim L. Wilson and Kelvin Akins
1 Peter 5:8 (HCSB) Be serious! Be alert! Your adversary the Devil is prowling around like a roaring lion, looking for anyone he can devour.