Portraits of Christ: the Water of Life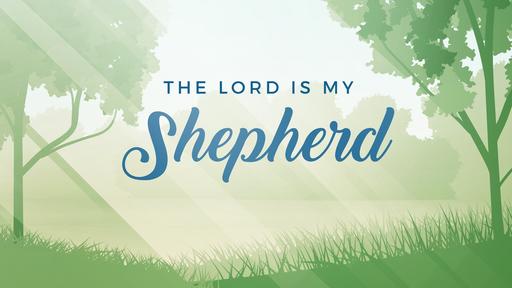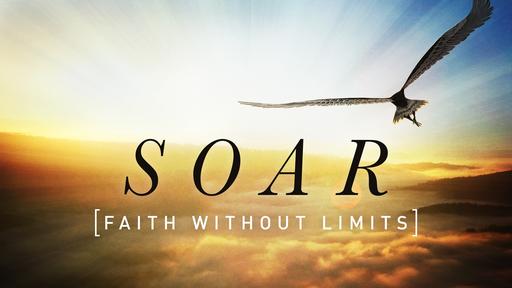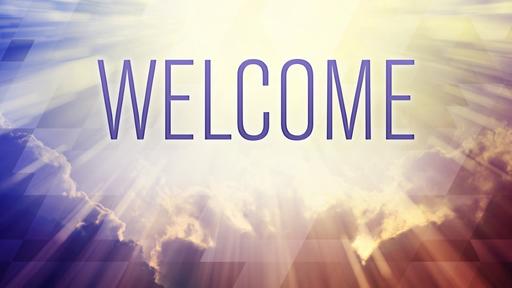 In south-central Missouri, near the town of Van Buren, is an enormous first magnitude natural spring—the largest natural spring in the United States—appropriately named "Big Spring". It was one of our favorite camping spots when I was in the Boy Scouts.
It's an amazing place to visit. The Spring is 80 feet deep, and has an average daily flow of 286 million gallons of water. That's enough water to fill 6,500 two-liter soda bottles every second. The spring is estimated to dissolve and remove 175 tons of limestone during an average day from its underground passages.
It's a huge caldron of aqua-blue water bubbling from the ground at the base of a towering bluff. It churns and boils like a pot of water sitting on a hot stove. The roar is loud, you can barely hear the conversation of the person standing next to you. The water tumbles down a cataract into the Current River almost doubling the stream's size.
Why the brief lecture on the natural history of Missouri? Because it represents the kind of spiritual life and abundance that God wants you to have in Christ. When Jesus was witnessing to the Woman at the Well, he told her: " ... "Everyone who drinks this water will be thirsty again, but whoever drinks the water I give him will never thirst. Indeed, the water I give him will become in him a spring of water welling up to eternal life."" (John 4:13–14, NIV84).
As we come to the 7th chapter of John's Gospel, we're going to see that Jesus invites all those who are thirsty to come to him to have that thirst satisfied. The invitation will take place during the final day of the Feast of Tabernacles—also called Sukkot.
What does the chapter teach us?
The spiritual thirst which all individuals suffer from is caused by sin, the need for righteousness and the absence of God within your heart and soul.
The "living water" that will quench that thirst is Jesus who is the "spring of living water" you must drink from.
How equally tragic it is for churches to spin their wheels in programs and committees while thousands around them are desperately in need of the spiritual water of the Word.