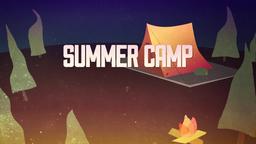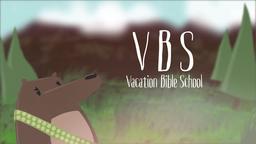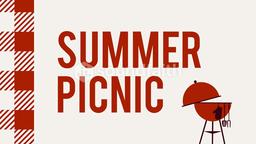 Intro-
Self help books and videos are everyhere
"Have a new kid by Friday"
"have the body you always wanted in just three simple steps"
"make millions from home"
Proposition:
As easy as it is to laugh at these right now I have to admit that some of these things can seem pretty enticing,
And that it because we live in a culture where we want what we want when we want it and we hate to wait we want it now. But as believers we have been promised a better life later.
As we look at 2 peter 1:3-10 we will see
I.WHY WE WERE CALLED. V3-4
II.WHAT IT SHOULD CAUSE V5-8
III.WHAT IF……? V 9-10
3 His divine power has granted to us all things that pertain to life and godliness, through the knowledge of him who called us to his own glory and excellence, 4 by which he has granted to us his precious and very great promises, so that through them you may become partakers of the divine nature, having escaped from the corruption that is in the world because of sinful desire.
I.Why we were called?
a.First thing we need to know- God chose us
Romans 8:30 1 thessalonians 1:4, Romans 8:30
b.We had nothing to do with it
Epheasians 2:8, Romans 11:5-6
c.The reason for the call
1.To be partakers of Hid Devine nature 2 peter 1:4
2.To be saved from the evil that is in this world 2 peter 1:4
3.Not to follow a set of rules
4.To represent Him/ to reflect Him –
Jordan story
Matthew 5:16 (ESV)
16 In the same way, let your light shine before others, so that they may see your good works and give glory to your Father who is in heaven.
II.What it should cause
a.When we looked in Hebrews 11 tonight what did we see?
1.Noah by faith believed and he did what?
2.Abraham by faith believed and he did what?
3.Sarah believed and she did what?
4.All four had faith and we see that by what it produced.
b.True faith is going to show fruit-
Pregnant story from camp – the proof of it is going to be evident
1.The fruit of the spirit- Galatians 5:22-24
a.Love
b.Joy
c.Peace
d.Patient
e.Kindness
f.Goodness
g.Faithfulness
h.Gentleness
i.Self-control
c.What happens when growth is taking place – 2 peter 1:5-8
5 For this very reason, make every effort to supplement your faith with virtue, and virtue with knowledge, 6 and knowledge with self-control, and self-control with steadfastness, and steadfastness with godliness, 7 and godliness with brotherly affection, and brotherly affection with love. 8 For if these qualities are yours and are increasing, they keep you from being ineffective or unfruitful in the knowledge of our Lord Jesus Christ.
1.We will increase in our effectiveness and knowledge
2.When growth doesn't take place we are ineffective
3.When an apple tree stops producing apples it is ? dead,
4.What about faith that isn't producing anything?
III.What if ….
a.What if we don't see this fruit?
b.What should we do?