The Doctrine of the Church: The Origin of the Church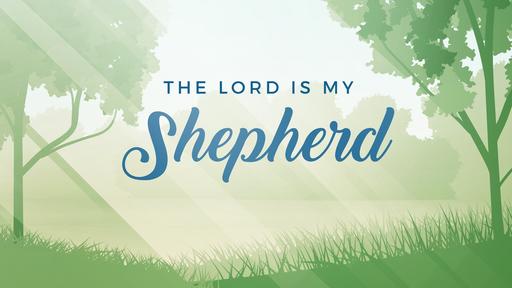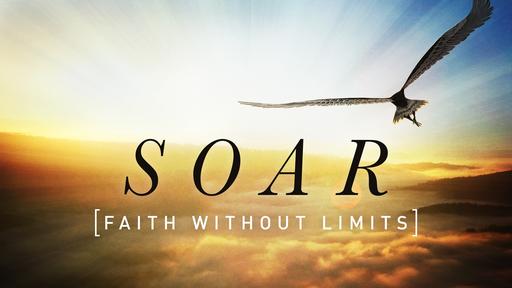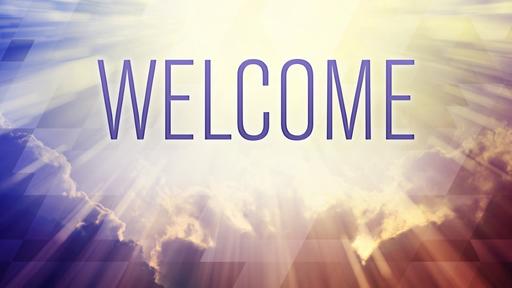 Last Sunday evening we began a Biblical journey into the Doctrine of the Church. I preached on The Church Today. This evening I want to preach on the Origin of the Church. Where did it come from. When it comes to the Church, our President is actually right: You didn't build that!" Jesus is the founder and the foundation of His Church. Jesus told his disciples, I will build my church and that is exactly what he did.
The church in this world, as imperfect as it now is, was founded by Christ. Just as Jesus was the incarnation of God in the world, so too the Church is the incarnation of Jesus in the world.
His teachings, found primarily in the Gospels, are our charter documents. "Love each other as I have loved you" is its guiding principle. The preaching of the Good News of the Kingdom is our purpose.
When Christ said that he would build his church, he meant what he said. He did it himself, personally. When he returned to heaven, he left a church in the world. At Pentecost the Holy Spirit breathed into that church the breath of life, and she became a living soul.