Illustration  •  

Submitted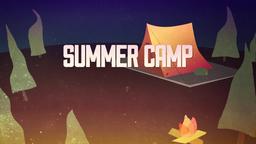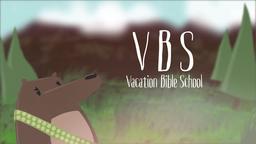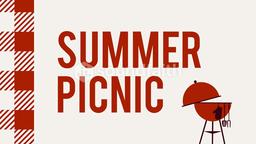 A new word has crept into our English language, but it is definitely not a new condition. Presenteeism is the definition given to people who show up at work, but their health or physical condition hinders them from doing the job.
Instead of taking a sick day, the worker shows up in spite of illness, or just a bad night's sleep. Scientists estimate that presenteeism may cost U.S. companies $63.2 billion a year in lost productivity.
How much are our churches hurt by members who are just present, but are not actively involved in the ministry of the church?-- Jim L. Wilson and Rodger Russell
The Week, February 22, 2013 p. 42, http://www.news.cornell.edu/chronicle/04/4.22.04/presenteeism.html
1 Corinthians 10:31 (ESV) So, whether you eat or drink, or whatever you do, do all to the glory of God.