Illustration  •  

Submitted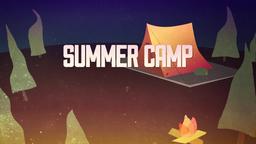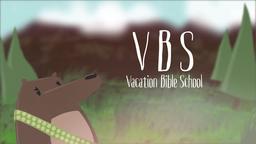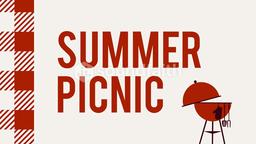 The danger of discovery often overcomes the desire to be bad. When the danger is removed or greatly lessened we may be more inclined to risk our desires. A new app has appeared that purports to allow users to post a photo that will self-destruct after 10 seconds, thus eliminating the possibility of later embarrassment.
Craig Kanalley, writing in the Huffington Post reminds students, who are the biggest users of the app, "there is no such thing as temporary on the Internet or on phones. When you send something, to anyone, you should consider it permanent." -- Jim L. Wilson and Rodger Russell
The Week, February 22, 2013 p. 38
http://www.huffingtonpost.com/craig-kanalley/snapchat-explodes-permanence_b_2639068.html
Galatians 6:7 (ESV) Do not be deceived: God is not mocked, for whatever one sows, that will he also reap.