Illustration  •  

Submitted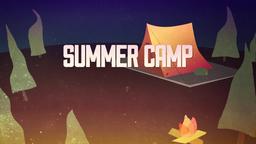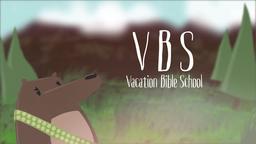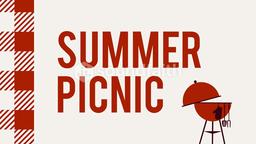 Three weeks into the 2013 New Year, 33% of Americans admitted they've already broken or cheated on their New Year's resolutions. This demonstrates the near impossibility of turning over a new leaf.
Making a life change that puts one on a heavenward path is especially tough. In fact, it is impossible. That is the job of a life changing experience in Jesus Christ. Re generation, not or resolution is the way to real life change. Jim L. Wilson and Rodger Russell
The Week, January 25, 2013 p. 15
2 Corinthians 5:17 (ESV) Therefore, if anyone is in Christ, he is a new creation. The old has passed away; behold, the new has come.