Illustration  •  

Submitted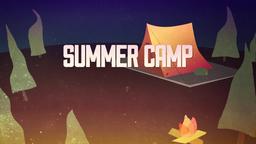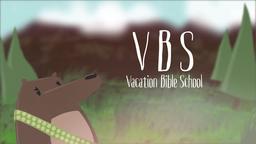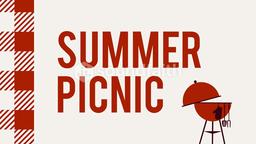 The Cable Television network Oxygen proposed a new reality show called All My Babies' Mamas. The show was about a rap artist who has 11 children with 10 women. Thankfully, public disgust was such that they pulled the show.
It is a sad commentary on the state of entertainment that they could even consider a program on the ultimate in infidelity. Jim L. Wilson and Rodger Russell
The Week, January 25, 2013 p. 4
Genesis 2:25 (ESV) And the man and his wife were both naked and were not ashamed.