Illustration  •  

Submitted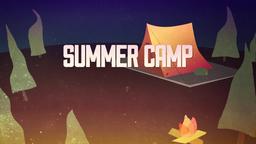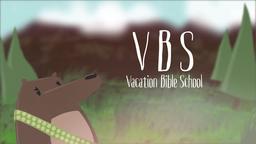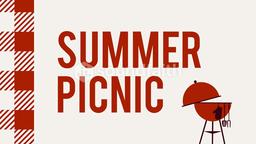 A Swedish newspaper aimed at helping people live on the streets has come up with a unique way to raise funds. The paper has launched a website featuring what they call the "Faktum Hotel", named after the paper. The hotel does away with beds, bathrooms, and the roof, allowing patrons to spend the night like homeless people do. The paper selected ten places around the city where area homeless people often spend the night. The "accommodations" options on the site show places like a park, a highway overpass, and a path beside a canal. Each location gets the kind of write-up found on other hotel websites, and even highlights features such as proximity to attractions, and the history of the old builds nearby.
When a guest books a room, they are making a contribution to the paper in order to help the local homeless population. The site states that it cannot guarantee guests their preferred location in case someone really did want to "rough it" for the evening. The editor of the paper said, "This is a reminder of poverty and a way to get involved in an easy manner. There's a lot of confusion and wrong ideas about who gets to be homeless."—Jim L. Wilson and Jim Sandell.
'Hotel' offers nights as a homeless person, http://www.telegraph.co.uk/travel/travelnews/9885278/Hotel-offers-nights-as-a-homeless-person.html , February 21, 2013.
Proverbs 14:31 (ESV) Whoever oppresses a poor man insults his Maker, but he who is generous to the needy honors him.