Illustration  •  

Submitted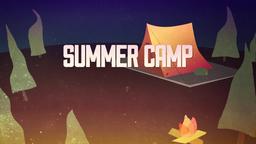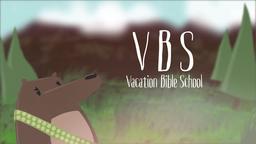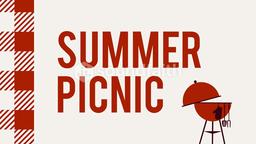 Businesses spend millions every year to attract customers and prove that they deserve the trust of the public. According to the 2013 Harris Poll Reputation Quotient, that money is well spent because six out of ten American shoppers study a company's reputation before buying from them. The reputation affects everything from sales revenue to stock price. The same poll found another interesting change in reputation. Apple, the company that was considered the most reputable country in the United States was replaced with a new favorite, Amazon. In the survey 50% of the respondents reported they had discussed Amazon in the previous year, and stated that the conversations had been positive.
Robert Fronk, executive vice president of the company that took the poll says the reason the change occurred was that Apple lead the way with innovation, products, and services, but financial performance became the main focus of their reputation. Since their stock declined over the last year, Amazon moved up due to their emotional appeal, product line, and service. Fronk said, "There's no doubt that having an array of products and services at the right place is valuable. But they take that advantage and actually use a lot of information that they're able to define about their consumers and make recommendations back to them, help them lead a better life, and even delight them on occasion."—Jim L. Wilson and Jim Sandell
Amazon Beats Apple as Most Trusted Company in U.S: Harris Poll, by Nicole Goodkind, http://finance.yahoo.com/blogs/daily-ticker/amazon-beats-apple-most-trusted-company-u-harris-133107001.html, Accessed February 12, 2013.
Proverbs 22:1 (ESV) A good name is to be chosen rather than great riches, and favor is better than silver or gold.