Illustration  •  

Submitted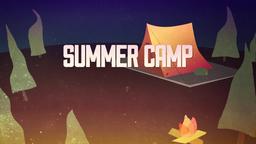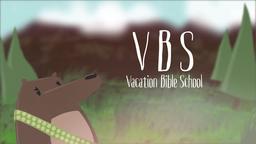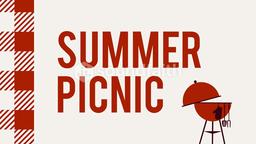 The number of athletes expressing their faith in God before and after games has researchers wondering what impact that is having on the public's perception of sports and religion. More than half of Americans surveyed said they believed that God rewards athletes who have faith in Him. Even more amazing, is that about one in four also said they believe God plays a role in determining the outcome of sporting events. The view is more prominent in the South where 36 percent of Americans agree that the Almighty plays a role in a game's outcome. The percentage decreases as you move toward the West Coast. Across the political spectrum, 28 percent of those who claimed to be Democrat and 26 percent of those claiming affiliation with the Republican Party thought that God might influence which team won or lost a game. Researchers say they wonder if this kind of thinking plays a role in responses indicating 76 percent of Americans felt prayer should be allowed before high school football games.—Jim L. Wilson and Jim Sandell.
One in four Americans think God helps decide the outcome of football games, by Rick Chandler, http://offthebench.nbcsports.com/2013/01/31/one-in-four-americans-think-god-helps-decide-the-outcome-of-football-games/related/, Accessed January 31, 2013.
Proverbs 16:3 (ESV) Commit your work to the LORD, and your plans will be established.