Illustration  •  

Submitted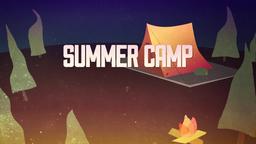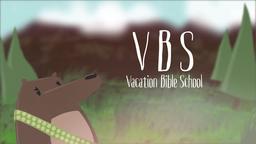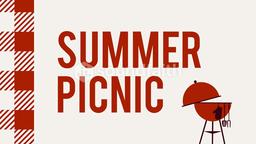 Researchers have discovered another interesting item about the way God designed human beings. Studies indicate that color may have an influence on the taste buds. In a specific study, scientists found that orange-colored cups make hot chocolate taste better. The researchers allowed participants to sample hot chocolate from cups of the same size, but different colors. They found subjects thought the chocolate tasted better when it came from orange or cream colored mugs. The findings add to a growing collection of research that suggests a person's perception of taste can be influenced by factors that are not related to the actual food. Many fast food restaurants have begun using yellow because that color seems to stimulate the appetite. Food from a white plate seems to taste better that food served on a blue one. A researcher wrote, "These results are relevant to sensory scientists interested in how the brain integrates visual input (such as color), not only from the food itself, but also from the container, packaging, or plateware from which it is being consumed."—Jim L. Wilson and Jim Sandell.
Hot Chocolate tastes better in an Orange Cup: Study, by An Phung, http://www.nbcnewyork.com/news/weird/Hot-Chocolate-Tastes-Better-in-an-Orange-Cup-Report-185882722.html, Accessed January 7, 2013.
Psalm 139:14 (ESV) I praise you, for I am fearfully and wonderfully made. Wonderful are your works; my soul knows it very well.