Illustration  •  

Submitted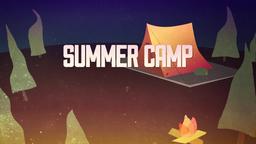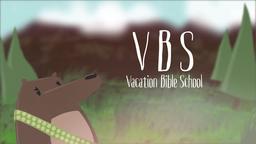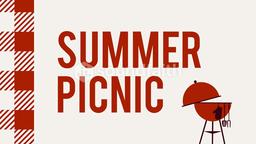 A study designed to examine the ability to do more than one thing at a time has found that most people who think they can perform simultaneous tasks fairly well really can't. The study conducted at the University of Utah assigned multiple tasks to college students and measured their ability to do things such as use a cell phone and drive. The researchers also looked at other personality factors such as impulsivity and the desire to seek sensations, as well as asked each person to rate their ability to do more than one thing at a time. The results indicated that people who said they liked to multitask were the worst at it, while those who rarely attempted more than one thing at a time were much better.
Previous research has shown multitasking reduces the quality of a person's work, and the new study suggests that one of the main reasons people try to do more than one things at a time is that they think they are good at it. Research spokesman David Strayer observed, "The people who multitask the most tend to be impulsive, sensation-seeking, overconfident of their multitasking abilities, and they tend to less capable of multitasking."—Jim L. Wilson and Jim Sandell
Frequent Multitaskers Aren't Good At Multitasking, Study Shows, http://www.huffingtonpost.com/2013/01/27/multitasking-frequent-ability-bad-at-it_n_2553107.html?ir=Healthy Living, Accessed January 27, 2013.
Ephesians 6:7 (ESV) rendering service with a good will as to the Lord and not to man,