Illustration  •  

Submitted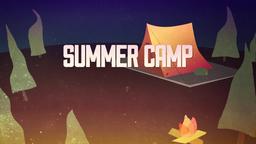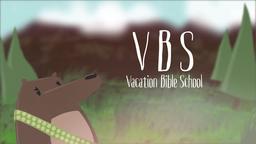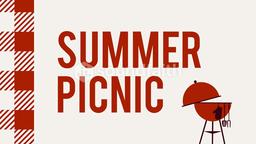 You may not know the value of something until it's gone. British journalist Mark Hales recently learned that he could lose his home and be forced into bankruptcy over an incident with a rare Porsche race car. Hales arranged to drive an original Porsche 917 car against a vintage Ferrari as part of a magazine photo shoot. Usually such arrangements benefit everyone involved because the magazine gets an exclusive story on a rare automobile, and the car's owner gets publicity for their collection or cause. Agreements for such usage are generally a verbal commitment and a handshake, and that's what is worrying Hales.
The owner of the car claims Hales, who is an experienced driver, agreed to keep the engine under 7,000 rpm, but destroyed the engine when he let it reach over 8,000 rpm. Hales says the problem was in the car's gearbox, and claims the owner had agreed to cover any damages from the track session. The courts have ruled in favor of the owner, ordering Hales to pay $74,000 for a new engine, and $100,000 in court costs. Friends have started a collection to help Hales pay, but are not sure they can raise enough money. —Jim L. Wilson and Jim Sandell
Writer ordered to pay $174,000 after rare Porsche blows up in test drive, By Justin Hide, http://autos.yahoo.com/blogs/motoramic/writer-ordered-pay-174-000-rare-porsche-blows-210104855.html, Accessed January 22, 2013.
Luke 14:28 (ESV) For which of you, desiring to build a tower, does not first sit down and count the cost, whether he has enough to complete it?