Illustration  •  

Submitted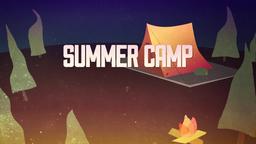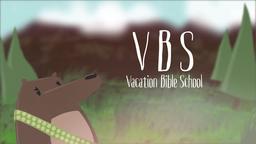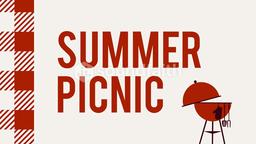 The Japanese earthquake that took place in March 2011 was so big that it was "heard" by a research satellite. Scientists thought major quakes generated very low frequency acoustic waves, but had no proof because the sound would be too low for human ears to detect and no spacecraft in orbit had the capacity to record such a sound. The Goce satellite was designed to map subtle differences in the pull of gravity across the earth's surface caused by the distribution of mass within the planet. Since the differences are often very small, the spacecraft's orbit actually drags through the highest portions of the atmosphere. This unique position allowed the satellite to detect and record the disturbance created by the quake in March 2011.
The acoustic waves produced by the earthquake were detected by spacecraft as it passed over the ocean about 30 minutes after the quake first registered. It encountered the acoustic wave again 25 minutes later while passing over Europe. Dr. Rune Floberghagen, from the European Space Agency, said the change in density was exactly as computer models predicted. He added, "Goce's accelerometers are about a hundred times more sensitive than any previous instrumentation and we detected the acoustic waves not once, but twice passing through it over the Pacific and over Europe."—Jim L. Wilson and Jim Sandell
Japan quake 'heard at edge of space', By Jonathan Amos, http://www.bbc.co.uk/news/science-environment-21730887, Accessed March 10, 2013
Psalm 111:2 (ESV) Great are the works of the LORD, studied by all who delight in them.