Illustration  •  

Submitted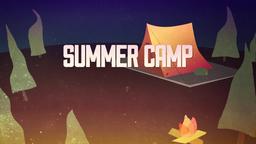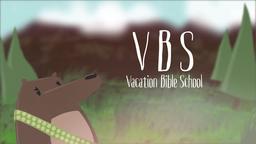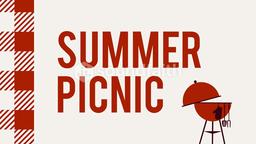 For eight seasons, Mike Rowe hosted a cable TV show highlighting what most people consider to be the worst jobs in America. The program ended in the fall of 2012, and now the host Mike Rowe is dedicating himself to helping others find fulfilling work. Rowe operates a website which is a resource for people seeking information about careers in various trades. It a way, the site is continuing the work of the program by posting information about the jobs many people did want or will not do. Rowe's site tells them where and how to get those jobs.
Rowe says even with the high unemployment rate, many Americans lack the skills to do jobs like plumbing, welding, construction, and related occupations. He feels it is a symptom of a bigger problem. Too many people don't pursue trades because the work is not considered glamorous. Rowe says sometimes an emphasis on college degrees creates less interest in blue-collar work. He adds, "It's the way we look at work, It's the way we approach our vocation and the degree to which we assign our identity to what we do." Jim L. Wilson and Jim Sandell
Life After 'Dirty Jobs': Mike Rowe Busts The Myths About Blue-Collar Work, http://jobs.aol.com/articles/2013/03/03/mike-rowe-dirty-jobs/?icid=maing-grid7|main5|dl5|sec1_lnk3&pLid=277585, Accessed March 3, 2013.
Colossians 3:23 (ESV) Whatever you do, work heartily, as for the Lord and not for men,