Illustration  •  

Submitted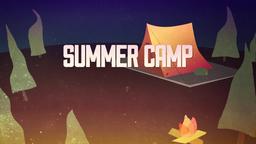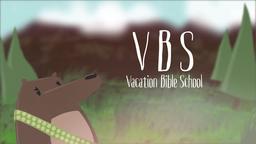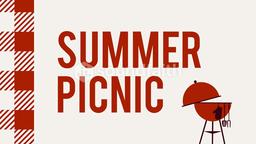 When explorers discover an unknown island, it is big news. When researchers "undiscover" an island, no one seems to notice. Researchers from Australia officially removed a mysterious place called Sandy Island from Google Earth, after they sailed to the supposed location of the island and found nothing there but open water. Sandy Island had appeared as a black polygon on computer maps, and was believed to be roughly the size of Manhattan. The whaling ship Velocity first record the island in 1876, and it was mentioned on a British Admiralty chart in 1908. Since then, no one has been able to locate the island and some charts had removed it by the 1970s.
Researchers believe the original sighting may have been a pumice raft, made up of floating rock from an undersea volcano. Others have been sighted in the area in the past. Steven Micklethwaite from the University of Western Australia was a member of the undiscovery team. He told a newspaper that the crew had a good laugh as they sailed through the island depicted on Google. He added, "Then we started compiling information about the seafloor, which we will send to the relevant authorities so that we can change the world map."— Jim L. Wilson and Jim Sandell.
How a fake island landed on Google Earth,By Megan Gannon, http://www.foxnews.com/tech/2013/04/20/fake-island-landed-on-google-earth/?intcmp=features, Accessed April 20, 2013.
Psalm 135:6 (ESV) Whatever the LORD pleases, he does, in heaven and on earth, in the seas and all deeps.