Illustration  •  

Submitted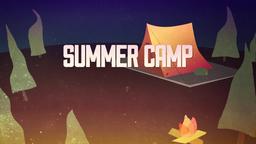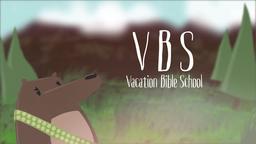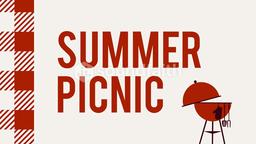 Police in New York say a man's plan to coast an SUV with no brakes downhill to a scrap yard turned out to be a very bad idea. The twenty-eight-year-old man told police that he had disconnected the battery before coasting down a hill to take the car to a junkyard. He also said he knew the vehicle had no brakes. Police say he was not able to stop at an intersection and collided with another vehicle. Neither driver suffered any serious injuries, but authorities say the man was charged with reckless endangerment, failure to stop at a stop sign, and having inadequate brakes.
— Jim L. Wilson and Jim Sandell.
Police: Upstate NY man's bad idea results in crash, http://news.yahoo.com/police-upstate-ny-mans-bad-idea-results-crash-132045119.html, Accessed April 17, 2013
Proverbs 12:15 (ESV) The way of a fool is right in his own eyes, but a wise man listens to advice.