Illustration  •  

Submitted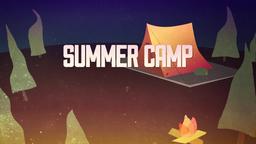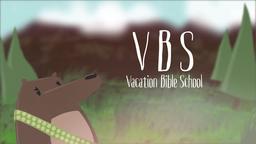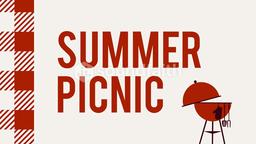 Joshua Venuthurapalli says he was a young man headed for trouble, but his life changed because Jesus answered his prayer and sent angels to protect him. Joshua's father died when he was only a child. Though he was born into the Hindu high-caste Brahmin, without a father figure he soon became involved in gang activities. Joshua also developed a relationship with a man named Mr. Samuel, who was a Christian and shared the gospel with him though Joshua didn't pay much attention. One evening, everything changed when members of a rival gang were looking to eliminate Joshua's gang. Several of them started pursuing Joshua, and he was quickly trapped with no way of escape. He began praying to his Hindu gods, but nothing happened. As the gang members got closer, he suddenly remembered what Mr. Samuel had told him about Jesus. He prayed and asked Jesus to help him. When he opened his eyes, Joshua was surprised to see that there was no one else around him. The gang members had left.
A few days later he learned that the gang members were planning to kill Joshua, but were intimated and frightened by several muscular men standing near him. Joshua says he never saw those "rescuers," but they were real to his attackers. He also knew Jesus had sent his angels to protect him. After that he left the gang, and gave his life to Jesus. Joshua says, "I realized that the Lord really sent His angels to save me. I gave up the leadership of the gang and learned more about the Bible."— Jim L. Wilson and Jim Sandell
Under attack, a Hindu prays to Jesus, and angels intervene, by Mark Ellis, http://blog.godreports.com/2013/04/under-attack-a-hindu-prays-to-jesus-and-angels-intervene, Accessed April 12, 2013.
Psalm 91:14 (ESV) "Because he holds fast to me in love, I will deliver him; I will protect him, because he knows my name.