Illustration  •  

Submitted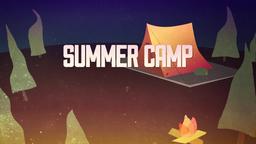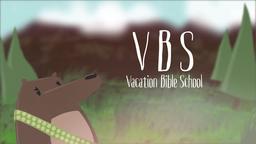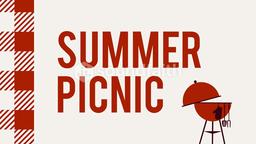 William Falk, editor of The Week, a weekly news wrap up of local and international news, comments on the newest self righteousness related to food. "Food is the new religion. . . Secular sophisticates have jettisoned traditional beliefs about sin and sanctity, so they fulfill their instinctual need for purity and redemption through what they eat."
Falk recounts a visit to the local Whole Foods store and notes the confident, self-congratulatory air surrounding the shoppers. Locally grown food, the sign announces. Grass-fed beef has a maximal animal-welfare rating of 5, signifying what, Happy cows? Whole-bean, Fair Trade coffee beans locally roasted are in the coffee aisle. A section of supplements proclaim their beneficial effects.
"Shoppers are paying double what groceries cost at Stop N' Shop. But how much purer we all are, how oxidant-free! How much longer we'll live than the wicked masses! We are The Chosen. Give us this day our artisanal, gluten-free bread and our goji berry juice, and may our carbon footprint be small. Amen"
We need to remember that it is not what goes into our mouths that make us pure, it is what comes out! Jim L. Wilson and Rodger Russell
The Week, March 29, 2013 p. 3
Matthew 15:18 (ESV) But what comes out of the mouth proceeds from the heart, and this defiles a person.