Illustration  •  

Submitted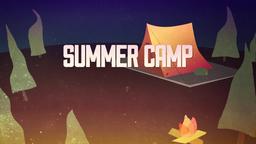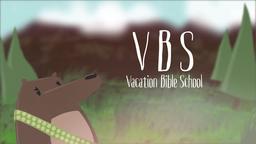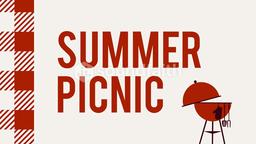 New York City has begun an ad campaign to discourage teen pregnancy. The ad pictures a tear-stained young child who declares to an unseen mom, "I'm twice as likely not to graduate high school because you had me as a teen."
"The ad is trying to shame teens into responsible sexual behavior" condemned Planned Parenthood. Richard Reeves writing in the New York Times asks the question. "What is wrong with shame? Shame is an essential ingredient of a healthy society, nudging people toward good behavior rather than compelling it."
Shame makes a difference in society. "Shame made millions of people give up smoking. It was shame that changed attitudes toward drunk driving." People should feel bad about some things they do.
One other good thing that shame does, when it becomes unbearable, it can drive us to the cross and into the arms of a loving savior who will forgive us our sins and …… Jim L. Wilson and Rodger Russell.
The Week, March 29, 2013 p. 12.
Romans 6:23 (ESV) For the wages of sin is death, but the free gift of God is eternal life in Christ Jesus our Lord.