Illustration  •  

Submitted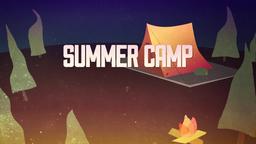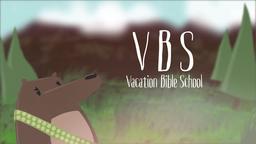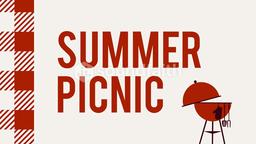 Salon.com reports that Americans spent $50.4 billion on lottery tickets. They further report that poor households spend a much greater portion of their income on lotteries—about 9 percent.
While states continue to depend more on gambling income America's couples continue to languish in poverty. Eleven states raise more dollars from lotteries than from corporate taxes.
Paul reminds us in Ephesians 4, the way to a surplus of income is to work hard.--Jim L. Wilson and Rodger Russell
The Week, April 26, 2013, p. 14
Ephesians 4:28 (ESV) Let the thief no longer steal, but rather let him labor, doing honest work with his own hands, so that he may have something to share with anyone in need.