Illustration  •  

Submitted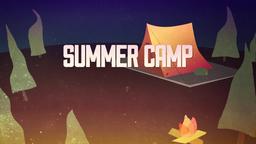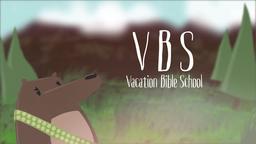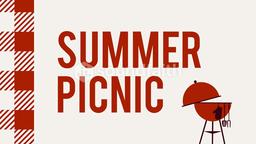 The movie 42 is about Jackie Robinson's breaking baseball's color barrier in 1946. The movie gives a glimpse into Robinson's Christianity and the part it played in his heroic life. There are many other parts to his life that Jesus Christ had a direct part in.
The movie doesn't explain how Robinson used Jesus' "turn the other cheek" teaching from the Sermon on the Mount to combat racism. It also shines light on the Christian character of Branch Rickey that brought Robinson to the big leagues in the first place.--Jim L. Wilson and Rodger Russell
World, April 20, 2013, p. 23
Matthew 5:16 (ESV) In the same way, let your light shine before others, so that they may see your good works and give glory to your Father who is in heaven.