Illustration  •  

Submitted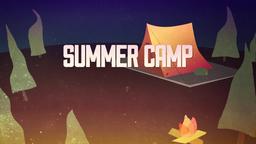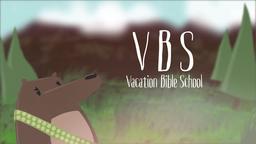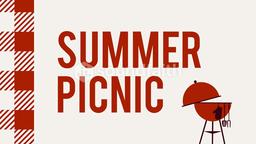 Which comes first, the sinner or the sin? Sometimes you just have to shake your head in amazement. Veniamin Balika, an Illinois truck driver found himself involved in sin with no idea where to go with it. He stole a truck containing 21 tons of Muenster cheese with no place to get rid of it.
What do you do with 21 tons of stolen cheese? After you wonder what in the world you are doing with it, you try to sell it. Balika was doing just that when the New Jersey State Police arrested him at a N.J. rest stop.
Be sure, sin is always as stupid, it is just that sometimes the stupidity is not as obvious.--Jim L. Wilson and Rodger Russell
World, April 20, 2013, p. 18
James 1:14-15 (ESV) (14) But each person is tempted when he is lured and enticed by his own desire. (15) Then desire when it has conceived gives birth to sin, and sin when it is fully grown brings forth death.