Illustration  •  

Submitted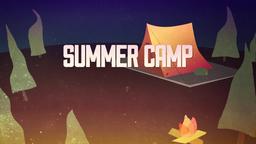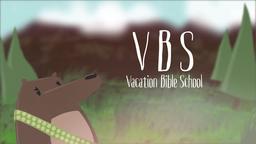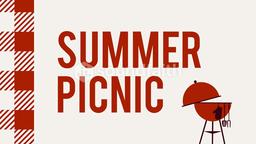 What is worse than a snake in the grass? One woman in Bowie County, Texas who is deathly afraid of snakes found out one recent spring afternoon. Seeing a snake in the grass outside her house she grabbed a gas can and doused it with gasoline. After setting the snake on fire, however, things went from bad to worse. A burning snake in the grass is worse.
The snake, burning brightly, slithered into a brush pile. The pile caught fire and by the time the fire department arrived her house has burned to the ground.
Believers need to learn to be afraid of the right things, and other times to trust the Lord.--Jim L. Wilson and Rodger Russell
World, April 20: 2013, p. 19
Proverbs 29:25 (ESV) The fear of man lays a snare, but whoever trusts in the LORD is safe.