Illustration  •  

Submitted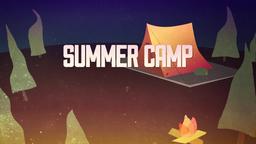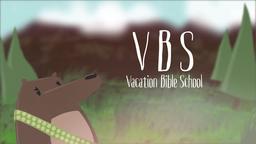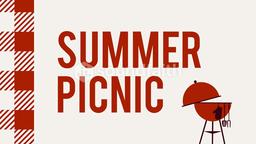 Stacey Vanek Smith, writing in the New York Times, states that before you get married one of the most important conversations you can have is about finances. Some people even go so far, she says, as to run a credit score on potential partners.
Financial compatibility or at least financial understanding is a key element on whether or not a marriage will last. The ones that do not, many times leave one partner paying for the financial irresponsibility of the other. --Jim L. Wilson and Rodger Russell.
New York Times, March 26, 2013, p. F9
Ephesians 4:25 (ESV) Therefore, having put away falsehood, let each one of you speak the truth with his neighbor, for we are members one of another.