Illustration  •  

Submitted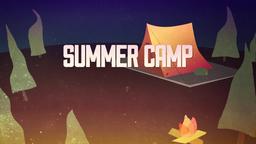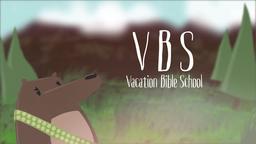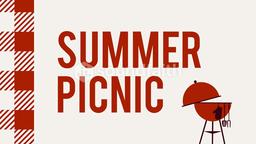 As baby boomers begin to reach retirement age their prolific spending patterns are sending many of them into retirement still in debt. "The number of Americans 60 and over in debt is alarming," according to a report by the AARP's Public Policy Institute.
The study shows that Americans over age 50 carry an average balance of $8,278 on their credit cards. Just paying the minimum payment on a debt that high averages 7.1% of income.
God calls us to be generous and giving. It is tough to be obedient to that call when we are still making payments on things we have already spent.--Jim L. Wilson and Rodger Russell
New York Times, March 26, 2013, p. F5
Romans 13:8 (ESV) Owe no one anything, except to love each other, for the one who loves another has fulfilled the law.